FAQ's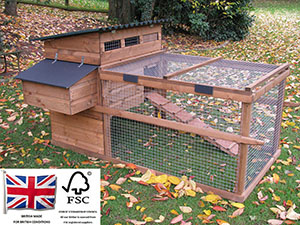 Can I make amendments to your standard products?
You can, please contact us by phone or email to discuss your requirements. We will be happy to advise on the best solutions and most cost-effective way to achieve your requirements.
I need a specific / bespoke design, are you able to help?
Yes, we are often asked to build specialist / unique designs to fit in specific spaces, or achieve a certain design criteria. Please contact us and where possible provide a sketch drawing of your requirements with sizes and we will get back to you with build time, cost and suggested materials to give the most cost-effective design.
How are products delivered?
​Deliveries will be made by either our own transport, or courier.
We will contact you directly to confirm a delivery date, and where a courier is used, issue tracking information
All units are delivered flat packed with all instructions and fixings required.
Should you have any concerns over assembly prior to purchase, copies of the instructions can be downloaded directly from the product pages.
Please call us if you have any questions / queries regarding product assembly.
Do you offer pre-assembled units?
Pre-assembled units can be collected from our works, or show (with prior agreement). We do not normally offer an assembly service, however this can be discussed on individual orders delivered by our own transport. Please ask first.